We offer partial and full-day program options.
Select Spring House communities offer an "Active
Day" senior program that provide opportunities for
socialization, meaningful events and activities that
stimulate the mind, body and spirit. We provide
exceptional meals, and certain supportive services, in
a caring and attentive setting.
The Active Day program is designed for participants
to enjoy an engaging and memorable day. An
individual service plan is created in an effort for the
participant to realize the full benefits of the program.
Events of the day may include:
Planned Outings
Intergenerational Activities
Games
Arts & Crafts
Entertainment
Exercise
Culinary Demonstrations
Lifestyle & Wellness Events
The Active Day program also provides respite
for the responsible family member and allows
time for them to tend to personal
commitments, career obligations, or simply to
unwind and relax, with the peace of mind
knowing their loved one is being cared for in a
supportive and stimulating setting.
* additional fees for services will apply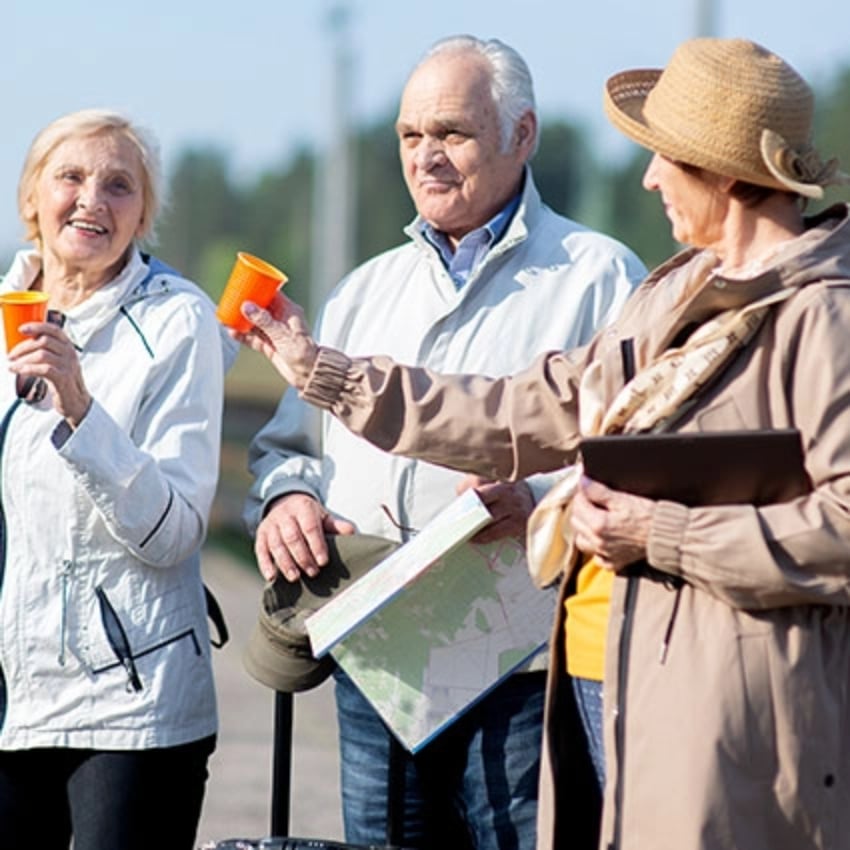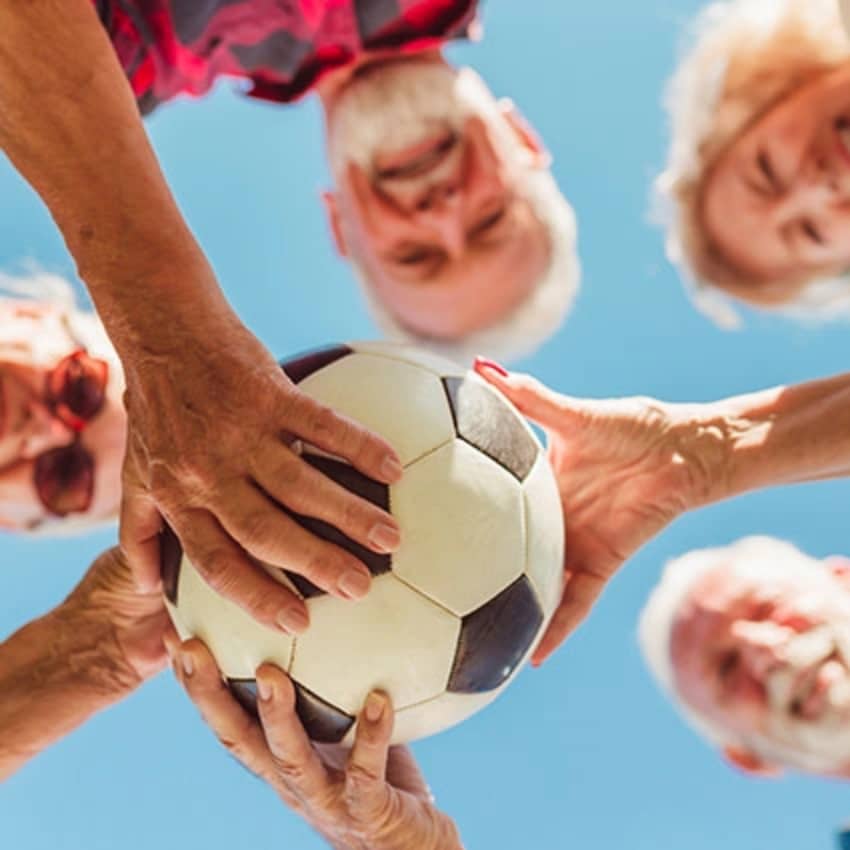 "Moving to Spring House Senior Living was the best decision I ever made. The staff's attentiveness and personalized attention have made me feel truly valued. The social life here is incredibly lively, and the variety of activities keeps me engaged and excited. The freshly prepared meals are a delight, and the exclusive concierge services have made my life easier. I couldn't be happier with my new home."

"Living at Spring House has been an absolute joy! The friendly atmosphere and vibrant social life have made it easy to connect with like-minded individuals and make wonderful new friends. The meals are always delicious, and the concierge services have been so helpful. I couldn't have asked for a better place to call home."

"I can't say enough good things about Spring House. The community has provided me with a sense of belonging and purpose. The reflection areas throughout the property are peaceful and offer moments of serenity. Plus, the transportation services have made it effortless to explore nearby attractions. I'm grateful to be part of such a warm and caring environment."