A Dedicated Neighborhood for the Memory Impaired
Select Spring House residences
offer a special neighborhood
for the memory impaired.
The Township program is designed to care for residents with varying stages of memory impairment and, as such, offers unique 'Neighborhoods' that meet the needs of each resident.
Each Spring House residence offers a Township
that is reflective of the local community.
A dedicated leader with extensive experience in
memory care and lifestyle programming supervises
each Canopy Township. Residency in a Spring House'
Township includes the services and amenities of our
Independent Living and Supportive Living programs
at an inclusive rate*.
We understand that each person is unique and
different and we seek to understand the interests and
abilities of each resident. Our Pathways program is
designed to preserve individuality, dignity, and to
support each resident with a sense of purpose. We
join our residents on their Pathway of life allowing
them to live life in a way that is comfortable and
familiar to them.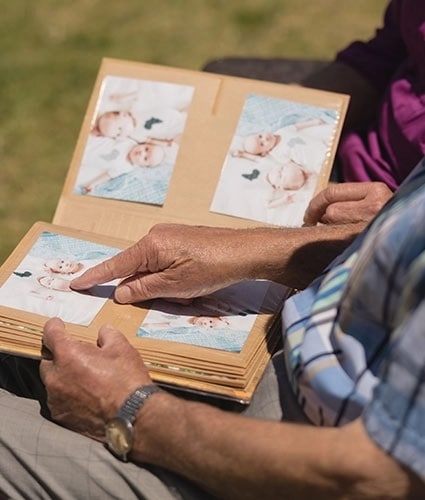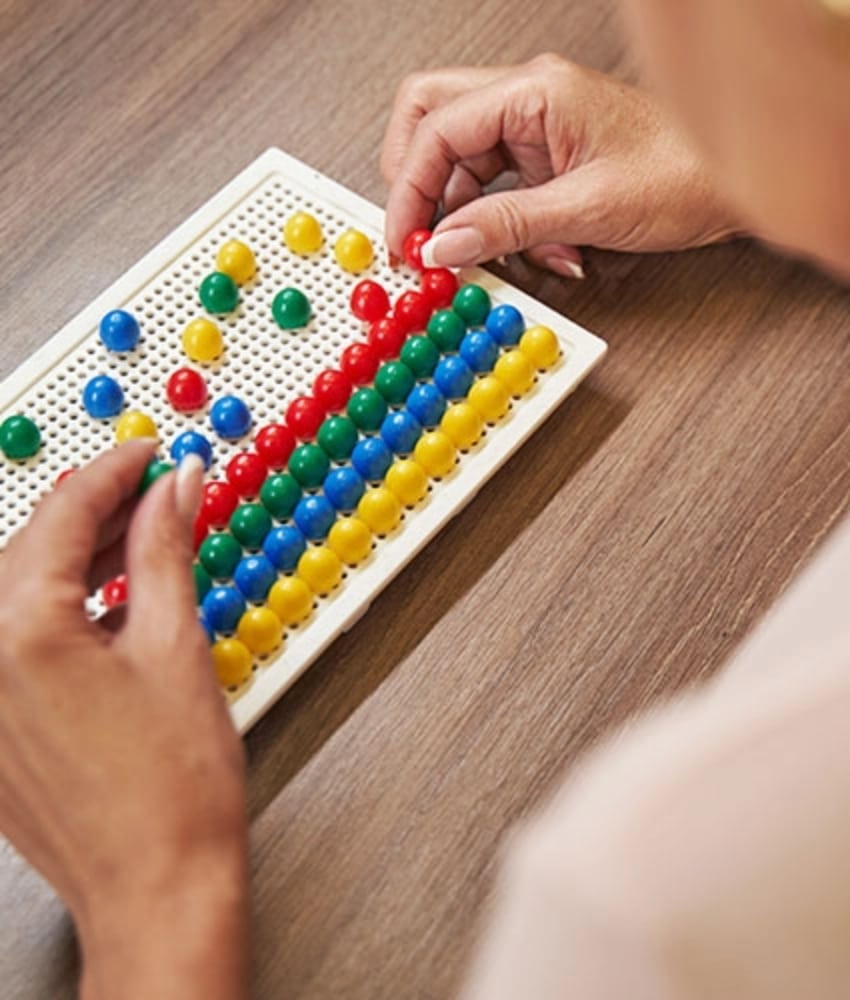 Spring House provides support and educational
opportunities to the family members and loved ones
of our Township residents.
Additionally, we offer community resources to
persons seeking to understand or learn more about
memory loss and Alzheimer's disease. Regularly
scheduled support services are provided at all Spring
House residences at no cost to participants and
attendees.
We are committed to ensuring that each resident is
given considerate and helpful care while being
treated with respect and dignity. You can have
peace of mind knowing that your loved one is
receiving the exceptional care that each Canopy
Township provides.
Resident-centered care is at the cornerstone of the
Township Care Program. Resident Assistants, staff
and the management team are specially trained to
focus on the strengths of each person and to
understand a resident's preferences,
accomplishments and family ties.
With Alzheimer's and other forms of dementia on the
rise, finding quality care can be a challenge.
Recognizing this challenge, Spring House Township
program was designed specifically to meet the
needs of our residents experiencing memory loss.
Based on years of experience caring for Alzheimer's
and dementia residents, the Township partners with
family members and care providers to develop a
unique framework that supports the individual,
physical, emotional and spiritual needs of memory
impaired residents.
"Moving to Spring House Senior Living was the best decision I ever made. The staff's attentiveness and personalized attention have made me feel truly valued. The social life here is incredibly lively, and the variety of activities keeps me engaged and excited. The freshly prepared meals are a delight, and the exclusive concierge services have made my life easier. I couldn't be happier with my new home."

"Living at Spring House has been an absolute joy! The friendly atmosphere and vibrant social life have made it easy to connect with like-minded individuals and make wonderful new friends. The meals are always delicious, and the concierge services have been so helpful. I couldn't have asked for a better place to call home."

"I can't say enough good things about Spring House. The community has provided me with a sense of belonging and purpose. The reflection areas throughout the property are peaceful and offer moments of serenity. Plus, the transportation services have made it effortless to explore nearby attractions. I'm grateful to be part of such a warm and caring environment."